Giant Robot is having their exhibition over at Japanese American National Museum in Los Angeles, CA from January 21 through the 24. This was their Biennale 2: 15 Years Closing Event. It is really sad to see them go, but the show brings the history, art, and direction that they have been through and puts it on display for all to see. If you would like to know which artist did which piece you should check out the show.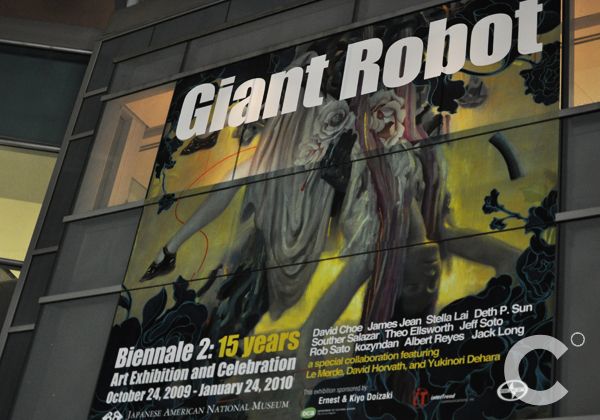 Attention to detail was key for this piece. You can see the whole image on the video below.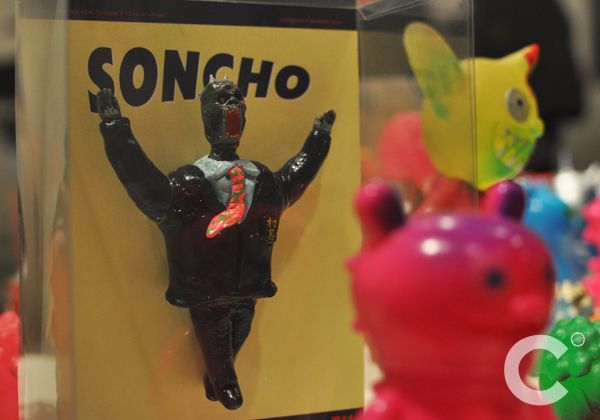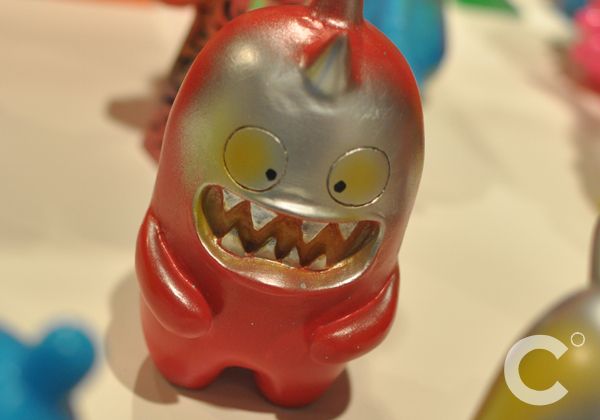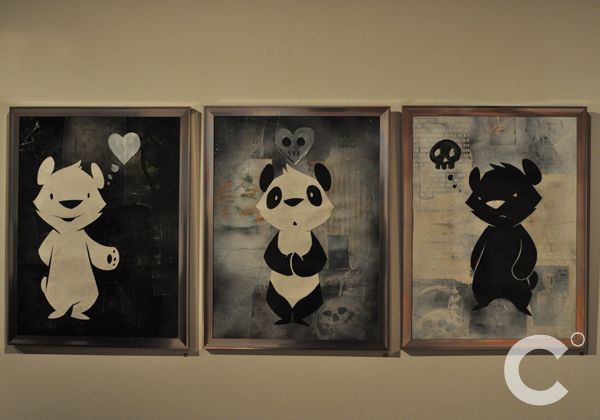 This toy should just be called "Dad"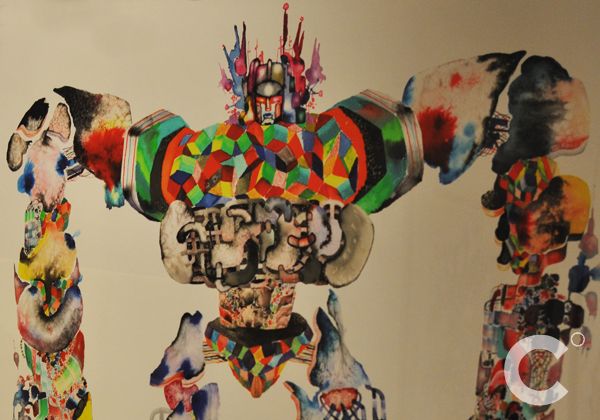 Money Cash Hoes as The Lox would have put it.
By Vincent "Baba Booey"
Tags: art, cakedout, Giant Robot