I stopped by Attic for their release with Fly Society and their skate contest.
Some familiar faces while chatting with the guys from Intro and Quintin.
Something unfortunate had to happen and it reminded of that infamous We Run NY shirt.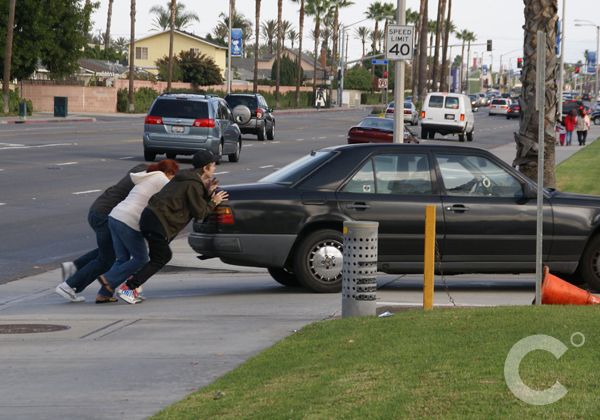 The Assist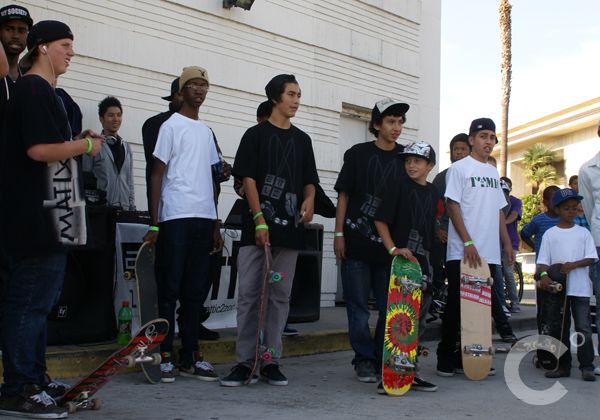 The winning trick
Best day ever for the winner
What would a skate contest be without lovely ladies.
By Vincent "Baba Booey"