This past weekend I stopped by The Oinkster in Eagle Rock. I heard about this place through one of my favorite shows on food network "Diners, Drive ins, and Dives". They are known for their pastrami sandwich you can see more from the video below. This place is pretty good if you don't mind waiting in line, I suggest going for the chicken salad sandwich and pastrami. The pulled pork was ok nothing to rave about.
The wait looks worse than it really is.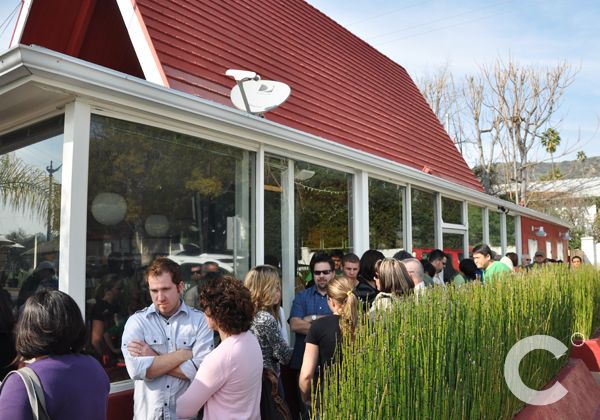 Perfectly fried and worth a try.
Chicken Salad Sandwich
The Famous Pastrami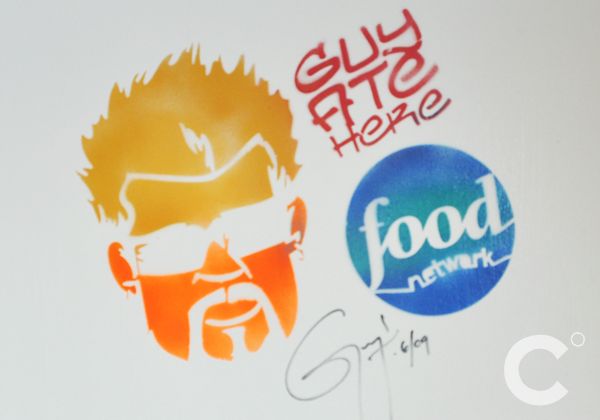 In case you guys missed it on food network.
The Oinkster
2005 Colorado Boulevard
Eagle Rock, CA 90041
By Vincent "Baba Booey"