Boston is one of the best cities in my book. Maybe because I spent my college years partying here, but either way, it's a breath of fresh air from California. Things date back to colonial times and that really makes a difference in the overall vibe a city can give you.
This ain't no Orange County!
Things get really interesting when you mix the old red brick facade with some of the youthful culture.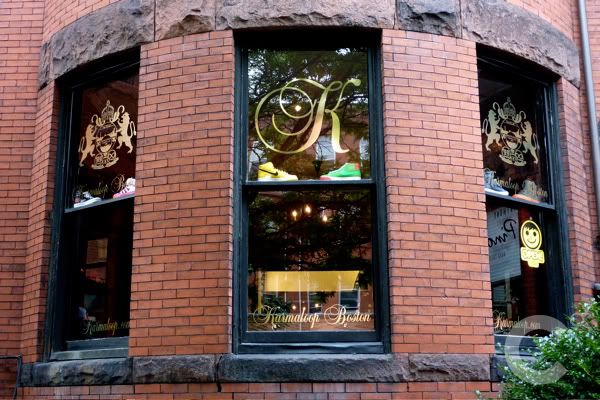 Sometimes, you just need to get out of southern California.
-Mike Awesome