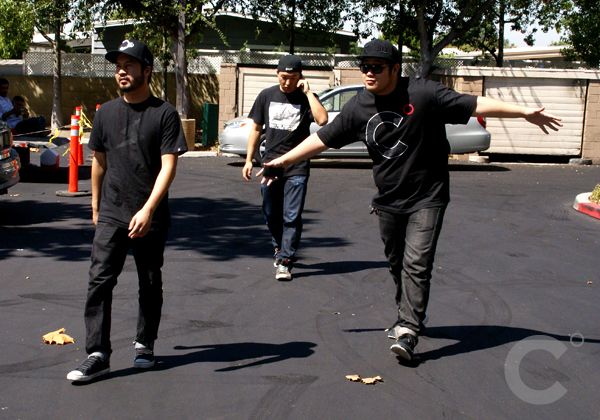 Today we had a going away lunch for Kenji. We celebrated by eating over at Shik Do Rak in Irvine.
Lerche modeling Kenji's sunglasses. Notice how happy Kenji is in the picture.
Plate one of many
Here comes the beginning of the end.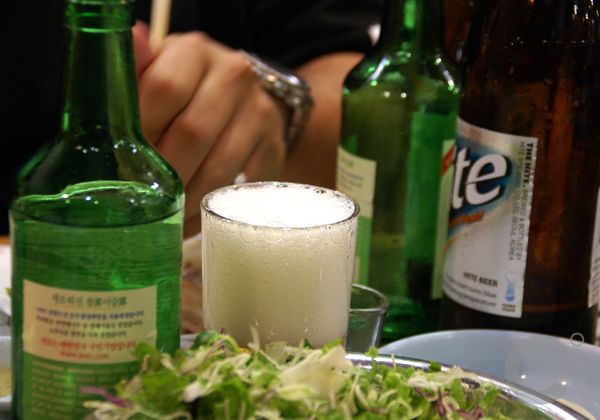 As the buzz was beginning to fade reality set in and Kevin (Triumvir) didn't seem to like what was in front of him.
Farewell Kenji
Shik Do Rak
14805 Jeffrey Rd
Irvine, CA 92618-0405
Photos: Mikey and Vincent
By Vincent "Baba Booey"